About
Kusto Home
Our Story
Kusto Home is the real estate arm of Kusto Group.
To cater for the emerging needs for quality residential developments in Vietnam and to capitalise on opportunities for investment, Kusto Home with its successful projects including the award- winning Diamond Island in Vietnam, has pioneered new ways of living beyond properties.
Driven by a culture of entrepreneurship and daring to transform dreams into reality, Kusto Home explores and innovates new living solutions and customised experiences. Leveraging international experience from diverse industry sectors, strong financial capability, and excellent track record from Kusto Group combined with our in-depth local understanding, there is no limit to what we can share with our customers, our investors, and our people.
Applying our strong experience in the international real estate market and capturing the demand of a niche market in Vietnam's growing market, we at Kusto Home Vietnam have set our sights on becoming the leading developer of wellness and resort-style living spaces. Our vision is transformed into differentiated projects that deliver timeless design, distinct wellness experience, and international standard quality in strategic locations.

Beyond Property is the term that represents the project development philosophy of Kusto Home, inspired by Kusto Group's multi-cultural, multi-ethnic background.
As we deliver high-quality residential projects to the Vietnamese real estate market, our approach is to implement our respect and understanding of local cultures and interests. By doing so, Kusto Home does not create ordinary or mass-produced properties; we explore beyond and make a difference by tailoring every aspect of each project to truly fulfilled the needs of the target demography. This is Beyond Property; this is what we called "Kustomization".
Leadership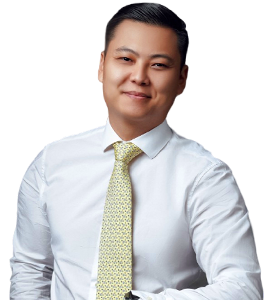 Sergey Nam
General Director
Mr. Sergey Nam holds MSC Degree in Finance and Economics from the University of Newcastle (UK). Having 15 years of experience in Banking, Sales, and Property Development, Mr. Sergey Nam was appointed by the BOD of Kusto Home to be the General Director in 2021. Previously, he held the position of Deputy Chief Executive Officer at Kusto Home Vietnam. Mr. Sergey Nam had a major role in the management team and contributed greatly to the success of Diamond Island project, a milestone for the Kusto Home brand in the Vietnamese market.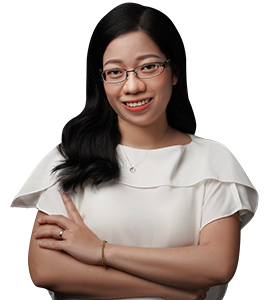 TRANG NGUY
Finance & Operation Director
Ms. Trang Nguy graduated from the Foreign Trade University of Ho Chi Minh City in 2006 and received the Certification of Association of Chartered Certified Accountants (ACCA) in 2009 and Charter Financial Analyst (CFA) in 2011. She is currently the Finance Director after undertaking many positions at both Kusto Investment Management VN and Kusto Home since 2013, such as Financial Analyst Assistant Manager, Chief Accountant, Finance Manager, and Finance Controller. Ms. Trang Nguy also has three years of experience as an Audit Senior at KPMG and six years of experience as an Investment Manager at Sacombank.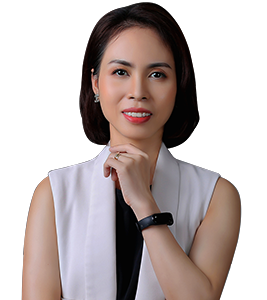 ANNA TRANG TRAN
Branding & Marketing Director
Ms. Anna Trang Tran graduated from Hanoi Foreign Trade University with a BA degree in International Business and has 15 years of experience working in the real estate field. Joined Kusto Home in 2015, she was one of the key persons in charge of repositioning and relaunching the Diamond Island brand to the market. After 5 years away, she rejoined the company in 2021 to handle Kusto Home corporate re-branding and all project marketing work. Ms. Anna has worked with many reputable international and local developers including Gamuda Land VN, Kusto Home, and SonKim Land with a rich Sales & Marketing portfolio of development projects including Gamuda City, Diamond Island, Serenity Sky Villas, The Galleria, The Crest and The Opera Residence (The Metropole Thu Thiem).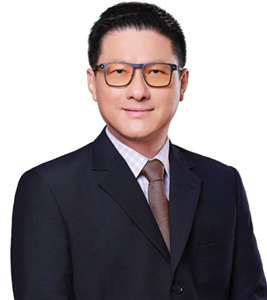 Peter Kuan Teck Sing
Chief Project Officer
Mr. Peter graduated from the University of Hertfordshire (UK) with a Bachelor's degree of Science in Civil Engineering. He has over 25 years of experience working in Asia, of which 08 years as a Project Director in Vietnam across multiple sectors including high-rise residential/commercial, with a focus on high-end projects in CBD areas. In Vietnam, he has worked with many international and local developers including Keppel Land, Alpha King, Refico, Hongkong Land.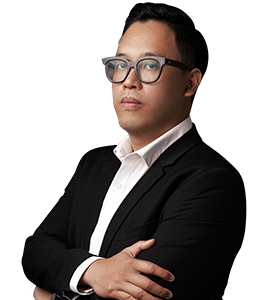 PHONG NGUYEN
Investment Director
Graduating from the University of Sunderland (UK) with a Business Administration degree, Mr. Phong Nguyen has more than ten years of experience in various roles in the real estate industry. He worked for Savills Research department in 2009, as well as the Investment team in VietHousing JSC before joining Kusto Home. Currently, he is in charge of acquiring new projects in many promising markets across Vietnam, bringing valuable assets to Kusto Home and investors.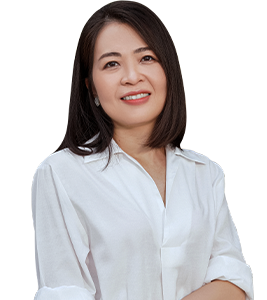 Thang Thu Binh
HR Manager
Ms. Thang Thu Binh has 15-year experience in Human Resource Management. Previously, she worked for Nam Long Group, SSG Group, and many multinational companies where she developed, implemented, and coordinated policies as well as programs related to recruitment, compensation and benefits, workforce planning, and organizational development.
Awards
Together, We Achieve Greatness
2022 "BEST COMPLETED CONDO DEVELOPMENT" AWARD FOR DIAMOND ISLAND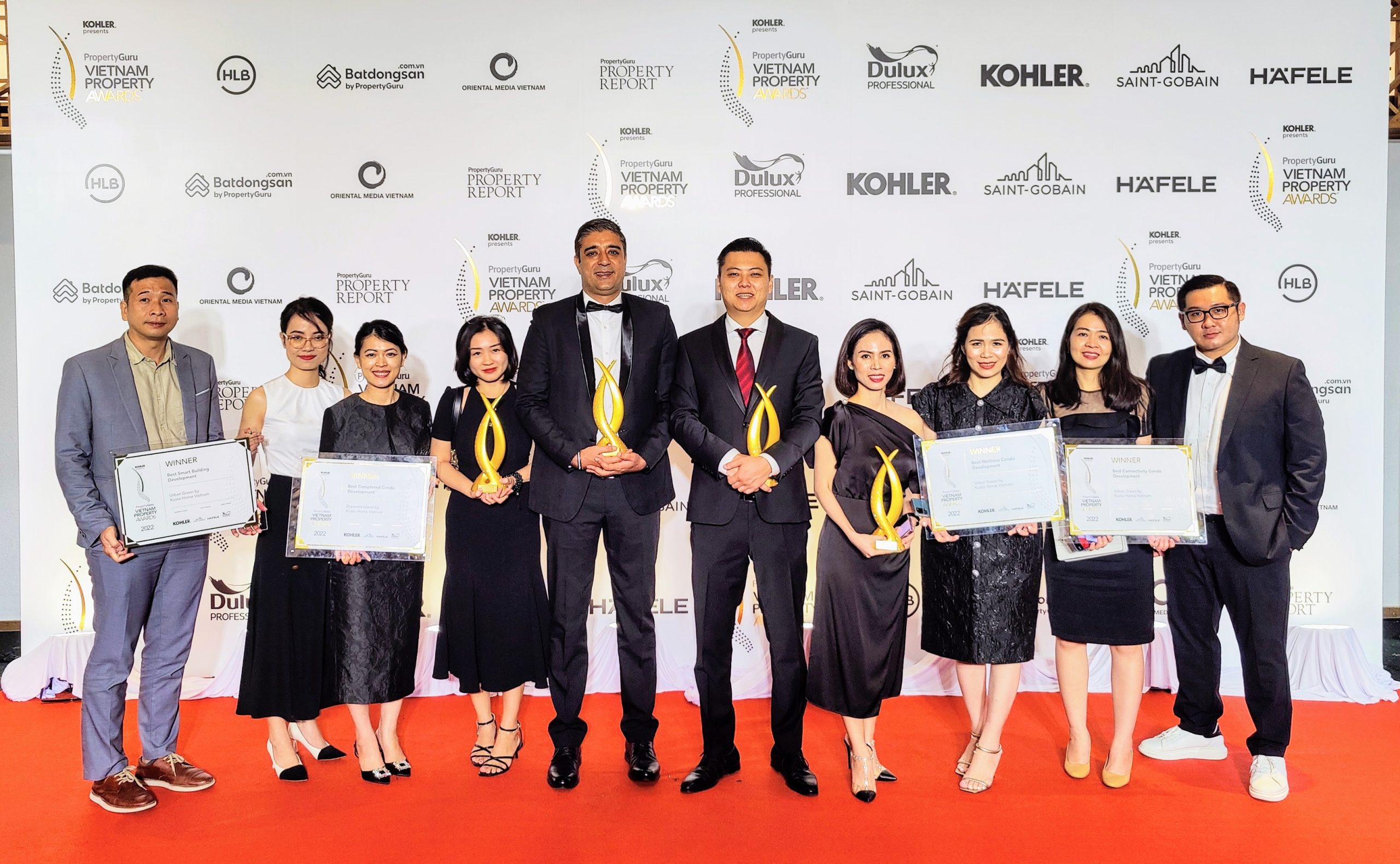 A TRIO OF AWARDS FOR URBAN GREEN PROJECT AT VIETNAM PROPERTY AWARDS 2022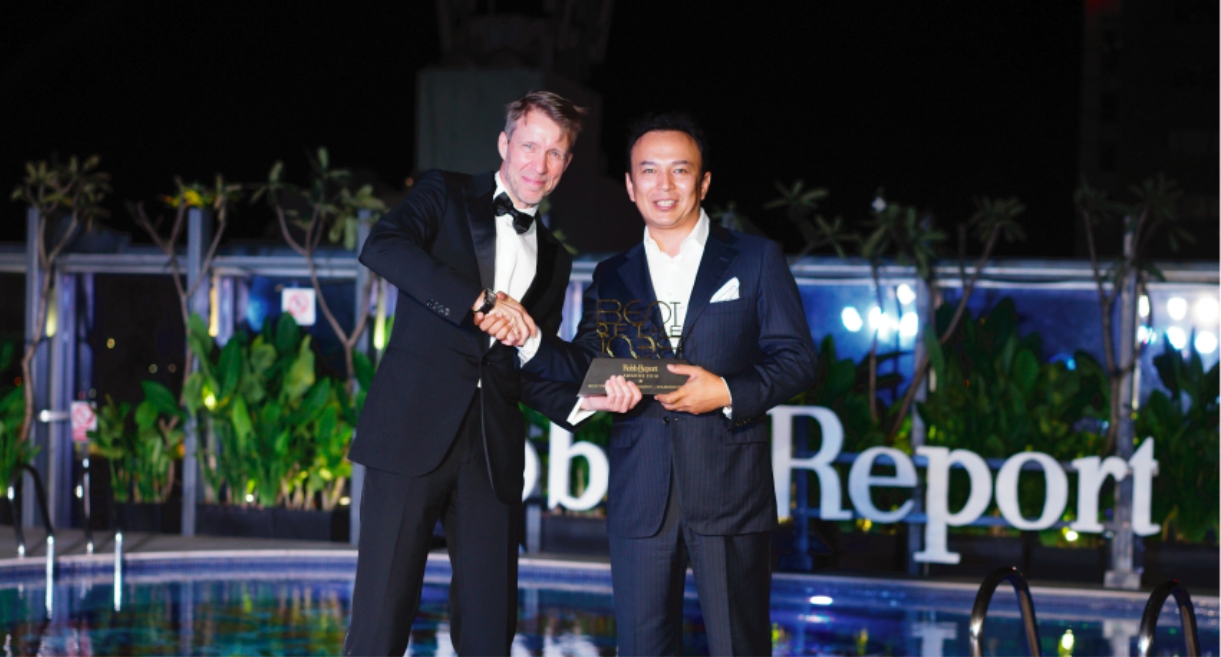 "BEST OF THE BEST" 2016
ROBB REPORT MAGAZINE, 2016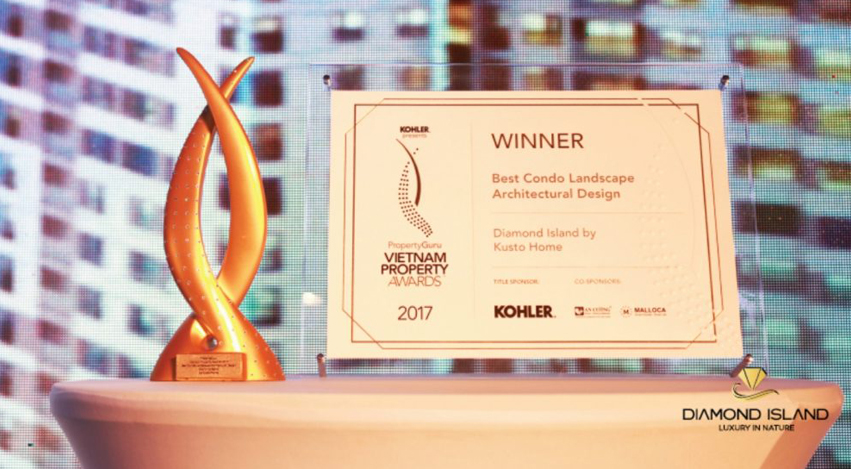 2017 BEST CONDO LANDSCAPE ARCHITECTURAL DESIGN
VIETNAM PROPERTY AWARDS, 2017