Careers at
Kusto Home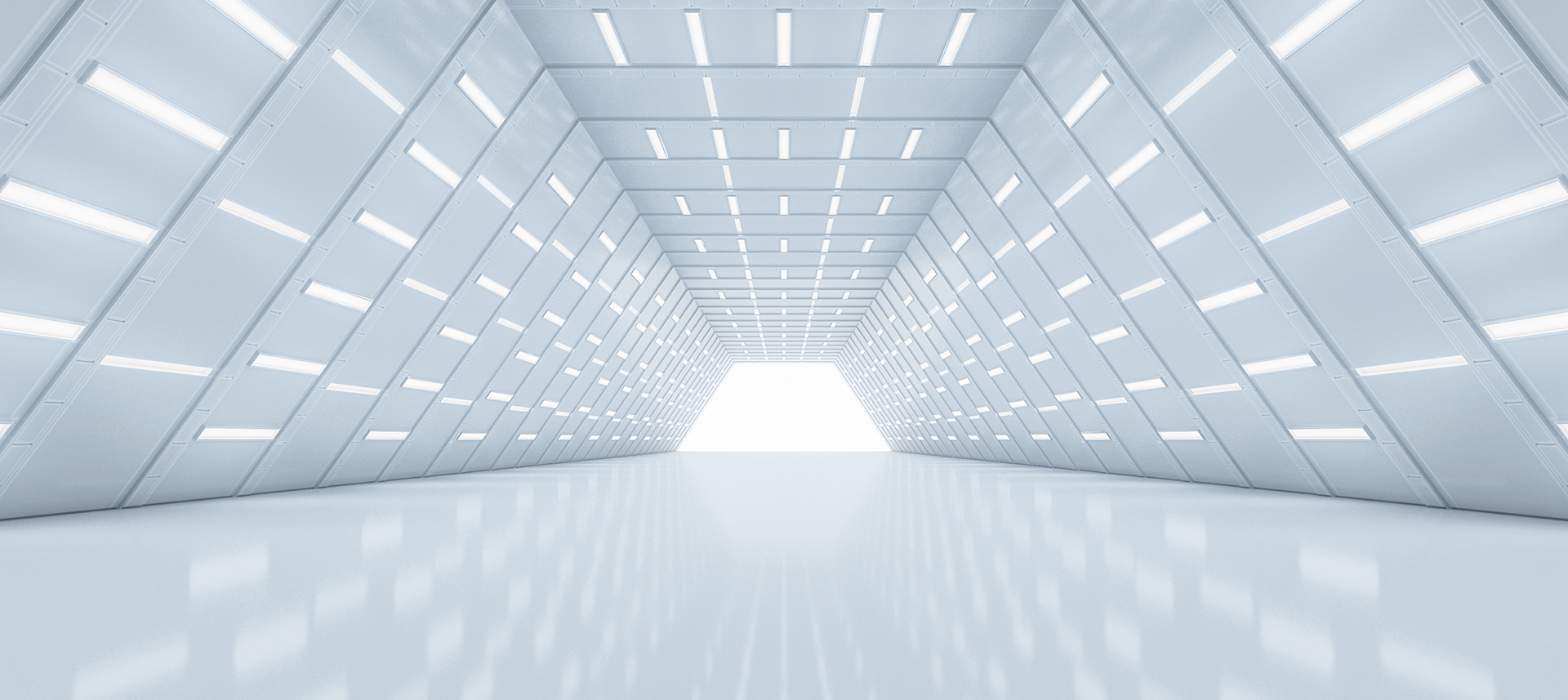 Kustodian Culture
At Kusto Home, our people are known as Kustodians. Our team of experienced Kustodians are empowered to perform, to pioneer, and to prosper together. Kusto Home always strives to create a workplace where all Kustodians feel respected, energized, and encouraged.
The Kustodian culture is built on five core values:
Brave
We dare to explore new things and challenge the status quo
Entrepreneurship
We identify and uncover new opportunities
Respect
For each other, diversity, and local cultures
Trustworthy
To our clients, partners, people and community; we believe in a long term relationship and shared values
People-centric
We focus on developing the best working environment for our people so they can take care of our customers better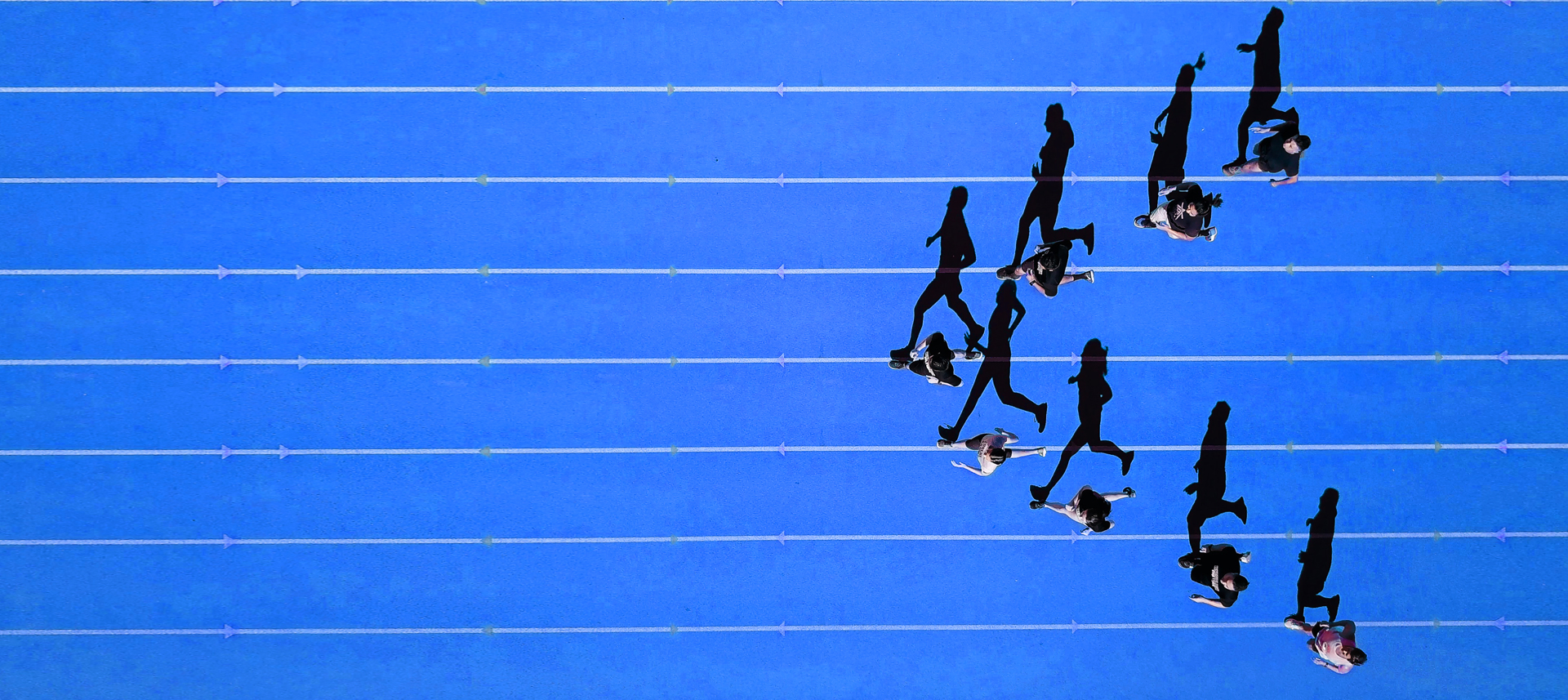 Join Us Now
Be a part of the Kustodian culture
Diamond Island, Binh Trung Tay Ward, District 2, HCMC
Project Secretary
Date posted: 06 Apr 2023
Learn More
Diamond Island residence, Binh Trung Tay Ward, District 2, HCMC
Project Legal Manager
Date posted: 27 Dec 2022
Learn More
Apply Now
Apply Now
Please complete the form below.