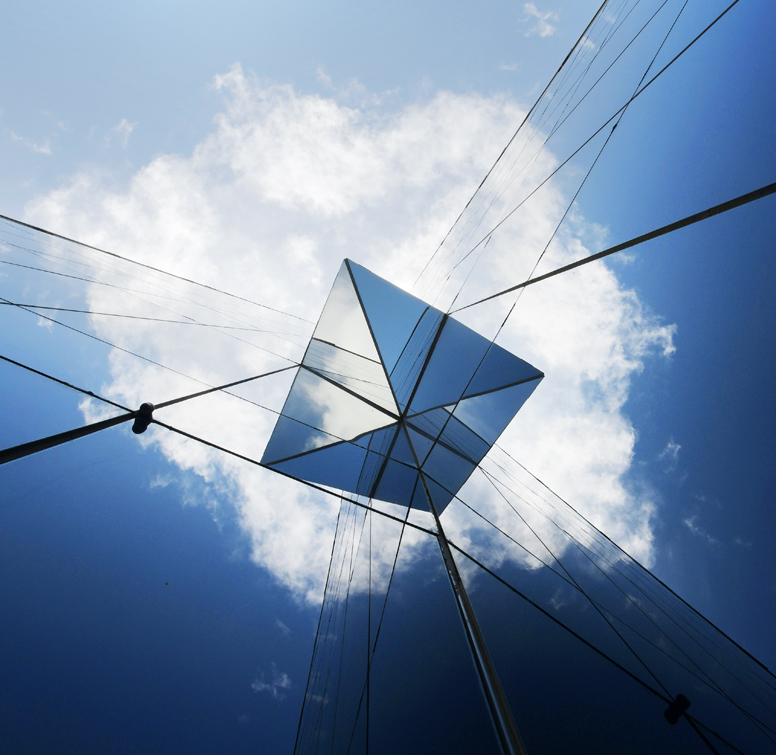 ABOUT US
Dare To Shape Tomorrow
It all begins with a strong, solid foundation. We dare to do things better at Kusto Group, where we value courage, collaboration, and focus on sustainable development in all areas of our businesses.
At Kusto Home, this inspires everything that we do. Driven by a culture of entrepreneurship and daring to transform dreams into reality, we explore and innovate new living solutions and customized experiences. Leveraging international experience from diverse industry sectors, strong financial capability, and excellent track record from Kusto Group combined with our in-depth local understanding, there is no limit to what we can share with our customers, our investors, and our people.
This is why at Kusto Home, we are always innovating and pioneering vibrant residential developments, new ways of living, and customized experiences. We are here because we Dare To Shape Tomorrow.
Read More
Careers
Become a Kustodian
---
We always strive to create a workplace where all our people feel respected, energized, and encouraged.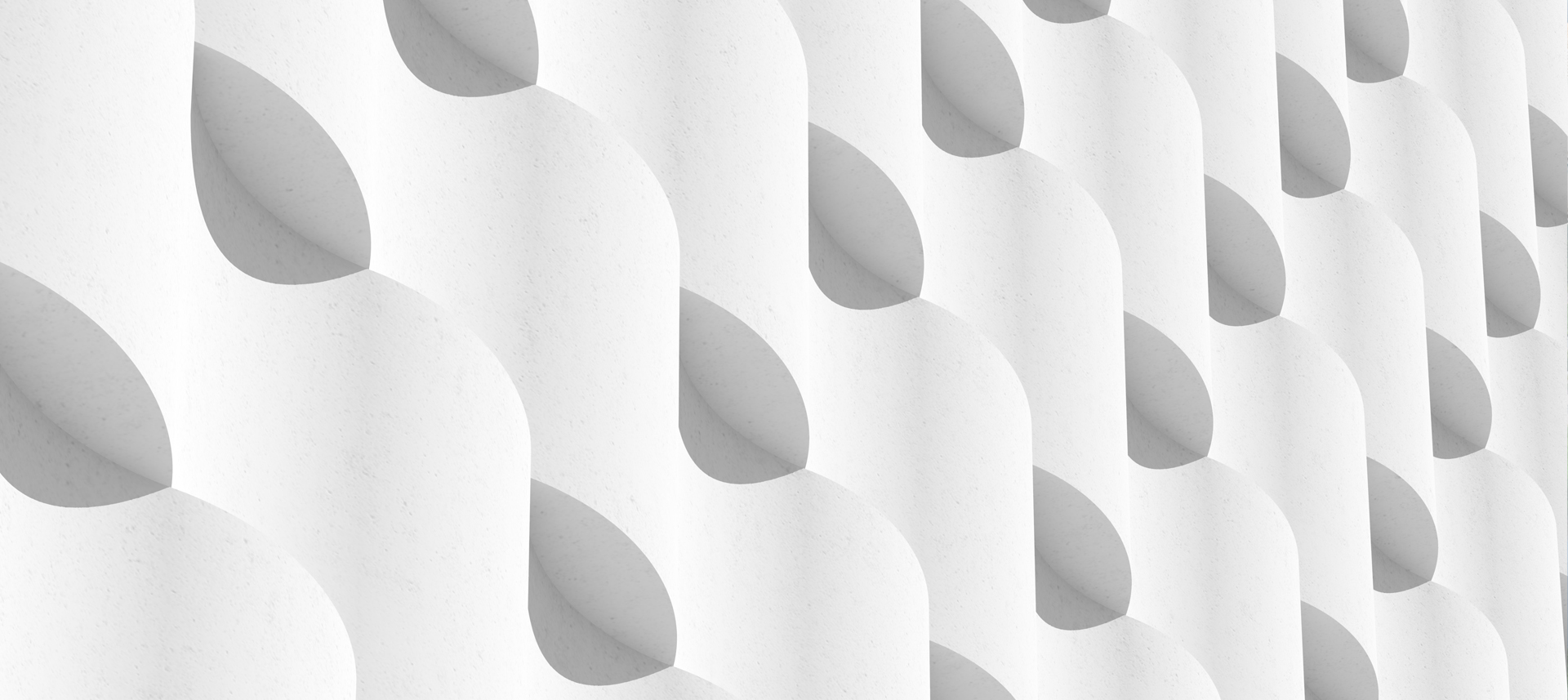 Let's connect
Whether it is a question or comments, we would love to hear from you.
Contact Us