Urban Green, invested by Kusto Home, offers plenty of green space, low construction density, and various health care amenities.
Due to the negative impact of the pandemic and environmental pollution, healthcare-focused real estate attracts a new generation of investors. Therefore, Kusto Home has developed the Urban Green condo project for young buyers and given maximum priority to green living space regardless of the increasing shortage of urban land, a representative of Kusto Home stated.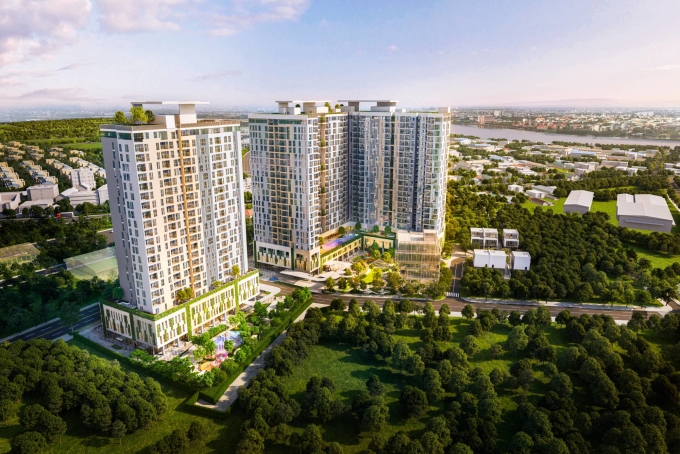 Located in the center of Hiep Binh Phuoc ward, Thu Duc city, it will take around 10 minutes to travel from the project to the center of Ho Chi Minh City via National Highway 13 or Metro 3B line formed in the near future.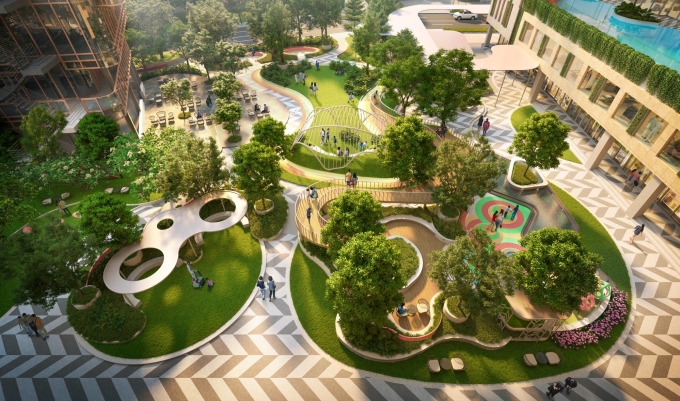 "Just like Diamond Island – a luxury apartment complex marking the first success of Kusto Home in the Vietnamese market, Urban Green also has a low construction density and an impressive amenity system," a Kusto Home representative shared.
With a construction density of only 32.33%, the project is like an oasis surrounded by a generous green space. Urban Green aims at a harmonious living environment model, combining the dynamic urban rhythm and peaceful nature.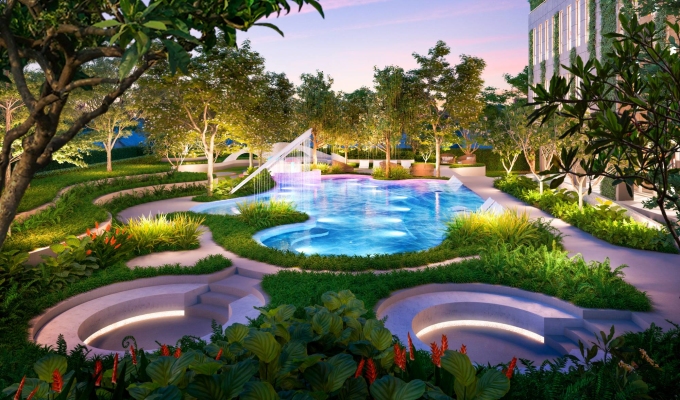 Health care amenities are smartly distributed in the common area and each tower of Urban Green.
Public amenities of the project include an entertainment shopping street along with an Energy garden (kid's playground, vegetable garden, and tree house), a Light Square area (outdoor fitness area, jogging tracks, and walkways), and outdoor community areas including an event space and a green lobby.
Besides, indoor fitness and entertainment amenities are arranged in each tower with a swimming pool, waterfall, gym, yoga, and kid's playroom to create a healthy living space and an energetic community.
"By developing a green apartment model in the middle of a bustling city, Kusto Home wishes to bring two fundamental values ​​to customers: health care at home and profit potential from real estate value appreciation," Kusto Home representative emphasized.
---