When health becomes people's top priority, it has changed the investment trends in many fields including real estate.
In some ways, pollution and pandemics act as catalysts to make people pay more attention to health issues. Therefore, real estate investment focuses on health care values ​​that have been on-trend in recent years. In particular, projects with green space, low construction density, and health care facilities such as Urban Green of Kusto Home are becoming a hot choice and are prioritized by customers.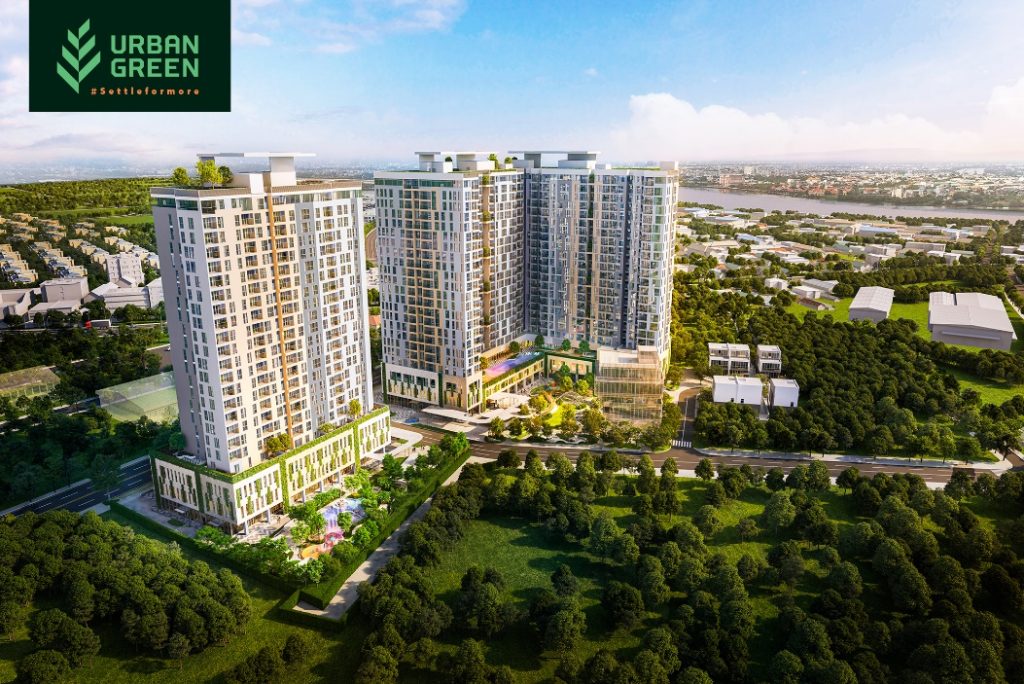 Healthcare-focused real estate on trend
Healthcare-focused real estate has gradually become a popular keyword after the effects of climate change, environmental pollution, and fatal diseases in younger people. Especially in the context of Covid-19, real estate investors are not only looking for profits but also driving their attention to physical and mental health or emotions.
For today's urban young people, instead of investing in health services alone, they will look for an asset that integrates the above factors to live and let the property appreciate its profit in the future. Therefore, healthcare-focused real estate will catch the attention of a new generation of investors. That is why Kusto Home has developed the Urban Green apartment project targeting the new generation of homebuyers and prioritizing green space regardless of increasing urban land scarcity.
Through the green apartment model development in the middle of a bustling city, Kusto Home desires to bring two fundamental values ​​to customers: Healthcare at home for customers and their families and the potential for real estate value appreciation.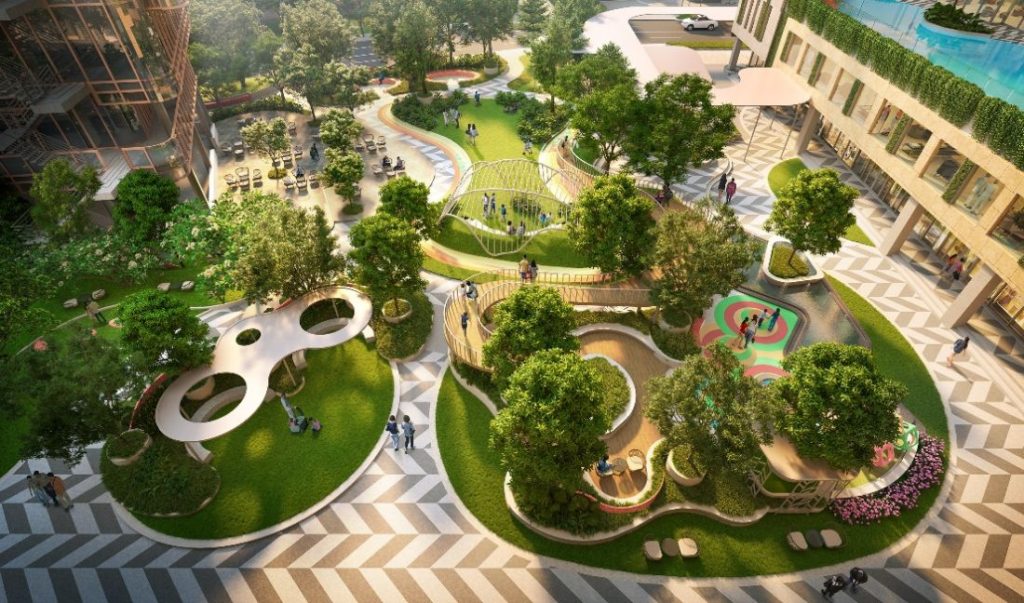 Live green and healthy right at home
To meet the customer demand for green living and health care, many investors have to move to the suburbs to be eligible for project development. However, with Urban Green, customers do not have to travel that far to enjoy their green living space. With the advantage of being located in the center of Hiep Binh Phuoc ward, Thu Duc city, the project can reach the center of Ho Chi Minh City within 10 minutes via National Highway 13 or the Metro 3B line formed in the near future.
If the location is an advantage in terms of investment expectations, the intrinsic values ​​​​of the project from the modern design and green space also meet the current healthcare trend of customers. With a construction density of only 32.33%, the project is like an oasis surrounded by large green space. Urban Green aims at a Hybrid Habitat model, combining the dynamic urban rhythm with peaceful nature.
Urban Green – the 'Second Diamond Island' in Thu Duc City
Just like Diamond Island – a luxury apartment complex marking the first success of Kusto Home in the Vietnamese market, Urban Green offers a very low construction density and a perfect amenity system focusing on health values ​​and happy living experiences. In the context that the central land fund is increasingly scarce and expensive, this has once again confirmed the true value of both living quality and community development that Kusto Home wishes to deliver to customers.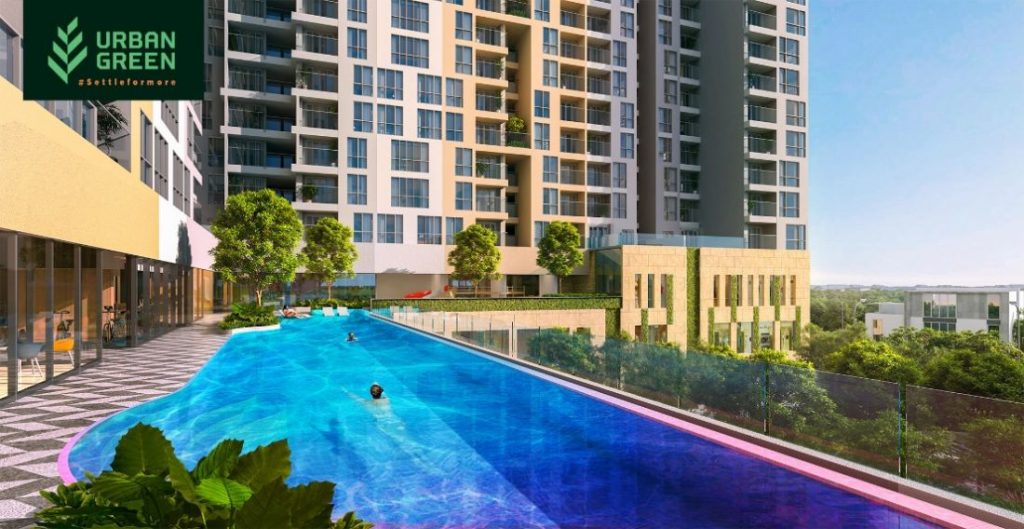 Accordingly, health care amenities are smartly distributed in the project common area and each tower. Specifically, public amenities of the project include an entertainment shopping street along with an Energy garden (kid's playground, vegetable garden, and tree house), a Light Square area (outdoor fitness area, jogging tracks, and walkways), and outdoor community areas including an event space and a green lobby. In addition, indoor fitness and entertainment amenities are arranged in each tower including a swimming pool, waterfall, gym, yoga, and kid's playroom to create a foundation for a prosperous, healthy, and energetic community as well as to establish the position of the Second Diamond Island in Thu Duc City.
Urban Green is a project vividly showcasing the healthcare-focused real estate development mindset of Kusto Home. It is also a project built for perfect living values ​​for an entire residential community. Considered a new 'puzzle piece' in the regional real estate ecosystem, Urban Green has shown its great potential in the era when home buying is also an investment in health and green living.
---