Respecting the difference in both local culture and personalization in each product is the development focus of Kusto Home. Gradually, the developer wins the hearts of the young generation of customers who are successful, rich, and have unique styles. By doing that, Kusto Home is now establishing a solid position in the Vietnam real estate market.
Respect for difference in the style of international investors
Inspired by the multi-cultural and multi-ethnic origin of the Kusto Group, Kusto Home has always developed based on the Kustomization orientation. It helps create special projects suitable for target customers by understanding and respecting the differences in local needs and cultures.
Having arrived in Vietnam in 2005, Kusto Home quickly made an imprint on the real estate market. With three high-end apartment projects in Hanoi and Ho Chi Minh City, Kusto Home has laid the first bricks for our solid future development. The most prominent among them is Diamond Island – the very first luxury apartment project in Ho Chi Minh City. Not only has it had a positive impact on the market but also brought Kusto Home invaluable pride and commitment.
Four years after its launch, Diamond Island has been considered the first symbol in Ho Chi Minh City for the product line of luxury resort apartments. Offering more than 80% of green areas with a spacious design has turned this place into a peaceful miniature oasis in the heart of the city, opening a new trend in the housing choices of the upper class.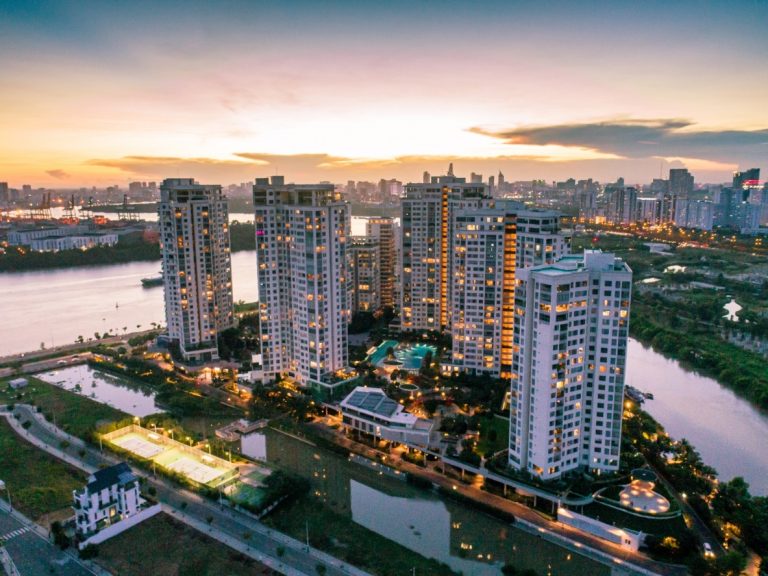 In 2022, Kusto Home continues to prove its uniqueness through the Urban Green project in Thu Duc City. The project has a construction density of 32% and offers a variety of green spaces and high-class amenities to meet all demands of successful young customers. Urban Green is like a symphony with vibrant urban rhythms and lyrical melodies of boundless nature.
Talking about these impressive achievements, Mr. Sergey Nam, CEO of Kusto Home shared: "As a potential international investor pursuing five core values: Knowledgeable – Understanding – Sustainable – Transformative – Original, Kusto Home always leverages international experience, understanding of the market, and local culture to develop products with exclusive values, thereby creating the foundation for a sustainable future. These elements have formed the Beyond Property philosophy that is present in our every project."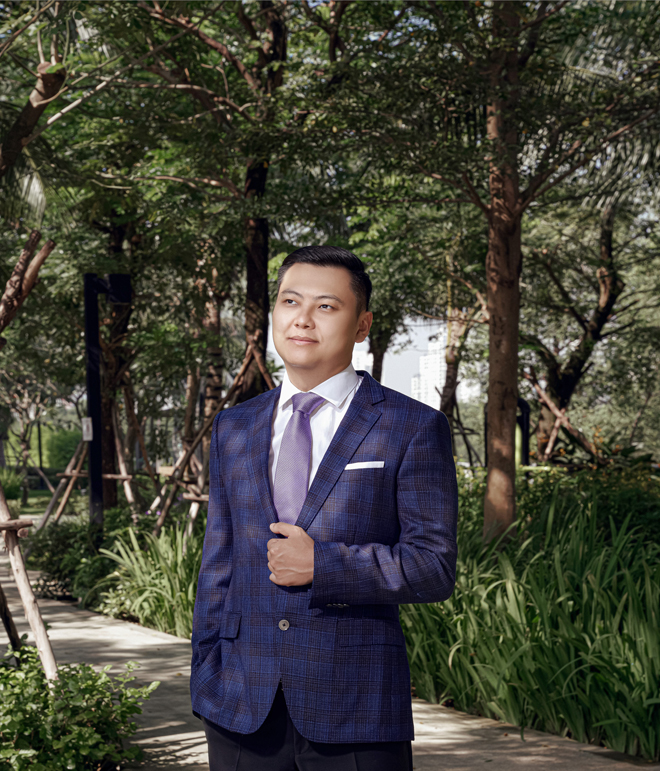 Transform to create the foundation for the future
As a real estate developer who dares to break through to create the future, Kusto Home gradually sets up a foundation for a sustainable future with the strategy targeting the successful young generation. This is the bold pioneering direction of Kusto Home.
According to studies, young customers have different characteristics, are independent and realistic, but desire to express themselves in their ways with technology imprints. They are talented, dynamic, tech-savvy, and more demanding when it comes to living space selection. This customer group tends to skip traditional thinking and appreciate visible and measurable benefits. They will look for personalized products and are willing to pay more for unique products. They are potential target customers in the future, who always aim for modern living standards and are considered a new driving force to change the mindset of real estate development.
To make a difference in the future and meet the needs of this target group for a relaxed life, Kusto Home has focused on both aesthetics and functionality in our project development. Notably, the Urban Green project with the recently launched Aster tower has perfectly applied the resort-style model from the Diamond Island project, bringing natural values ​​and resort experiences into the living space. With Urban Green, Kusto Home expects this to be a place where the successful young generation can experience a leisurely life, but still, fully meet the criteria of modern and active life.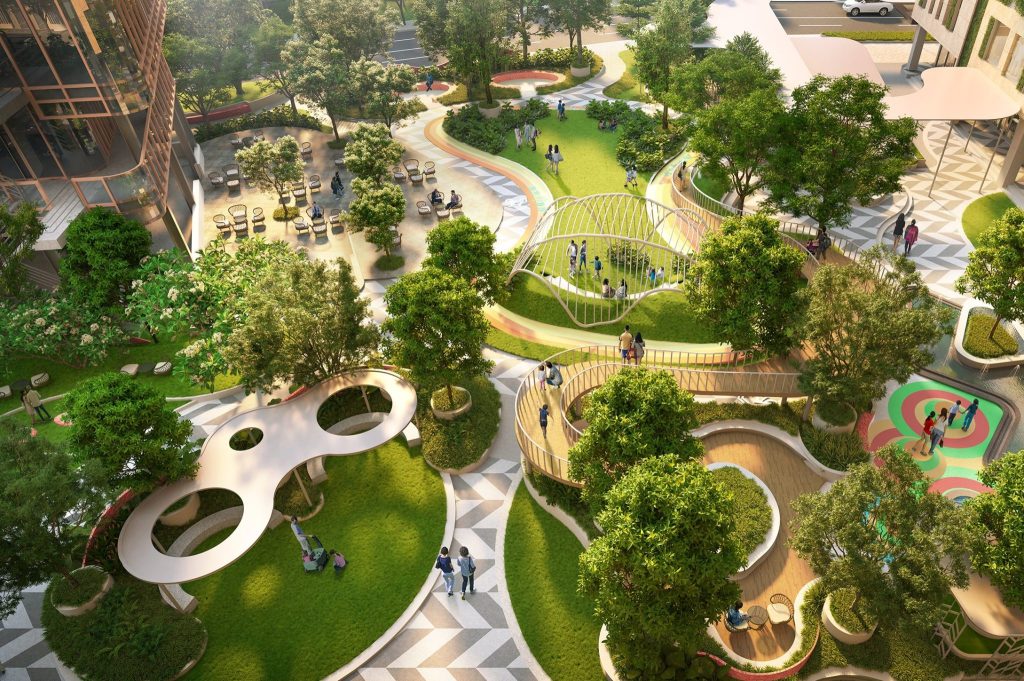 Stemming from understanding the real needs of local people, with the motto of respecting the difference, Kusto Home, with our belief and sincerity, has created quality living spaces and contributed to raising the living standards for customers in the Vietnam market. It can be said that Kusto Home is increasingly proving the value of our brand and reaching the goal of becoming the leading prestigious international real estate developer in Vietnam.
---