Through the Urban Green project, Kusto Home expects to form a comprehensive amenity system for residents to live their lives to the fullest.
Offering more than 60 high-class facilities and green spaces, Urban Green is designed to meet the needs of living, relaxing, entertaining and thereby bringing a distinctive experience and a life of happiness and wholeness for customers.
Live life to the fullest at Urban Green
The happiness of customers and their families is always one of the factors determining their quality of life. Understanding this, Kusto Home desires to develop an inspiring space where residents can find joy and enjoy their best life.
Urban Green is equipped with over 60 amenities in two towers, always ready to serve all family members for living and entertaining.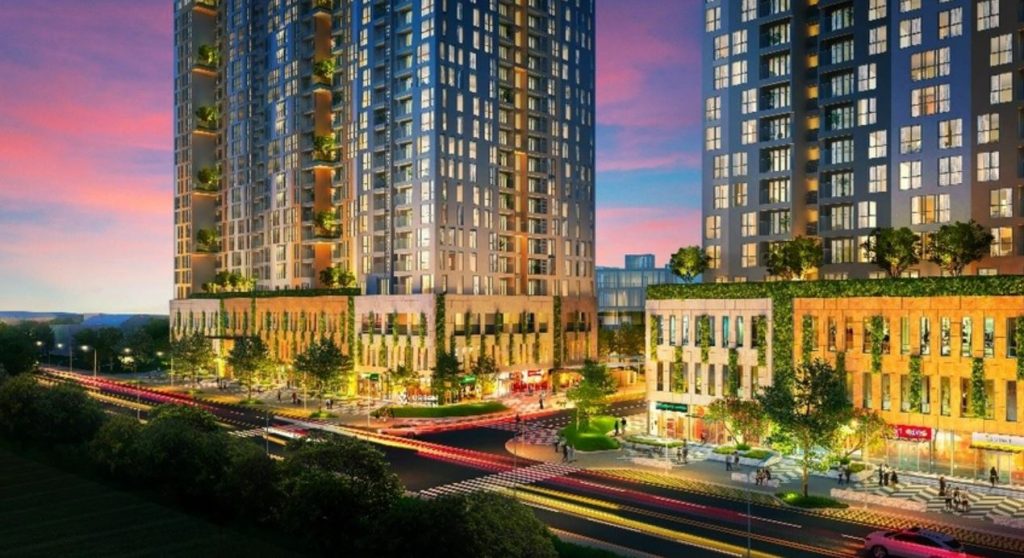 For the young generation interested in enjoying and living with their family after a long day at work, the amenities available at Urban Green, such as a resort-style swimming pool, a chill corner, a cafe terrace, and a barbecue garden are designed to become reunion places for happy memories.
The amenity system at Urban Green is also built to become a solid foundation for children to unleash their creativity and development. Children can play together at the slide, colorful ball garden, or multi-activity playground.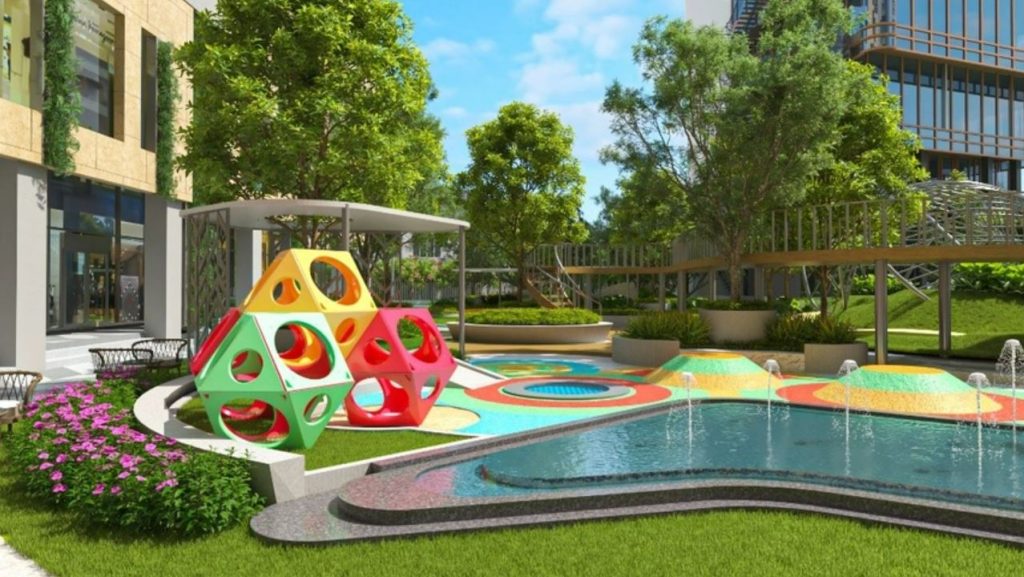 In addition, the edible garden, reading garden, a climbing area with EPDM, and kid's pool greatly enhance physical activity and world exploration for children to form initial life skills.
At The Bliss tower lower podium, 39 shophouses offer a rich and convenient amenity system. Shopping for essentials gets easier along with a good chat and delicious food right in the project area. This will help residents relax and nurture their relationships.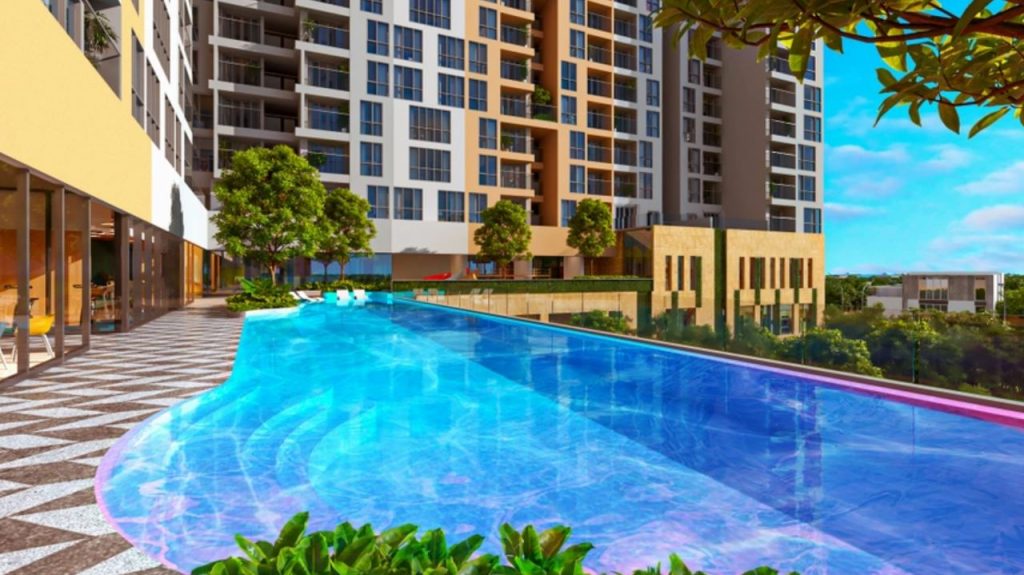 Inheriting the values from the philosophy Beyond Property, Urban Green contributes to reaffirming Kusto Home's efforts in innovating quality residential experiences suitable for diverse needs.
Values ​​that elevate the living experience
Following the success of the luxury apartment project Diamond Island, the construction density of Urban Green by Kusto Home is only 32% optimizing the natural values, thereby increasing the green coverage and focusing on developing quality amenities.
In the project, the multi-layer garden system and green landscape spreading throughout the project provide residents with a refreshing living environment and bring positive energy daily.
Being located in an area with a low density of high-rise buildings is an advantage for Urban Green, giving every apartment a spacious view of the city center, river, and residential parks.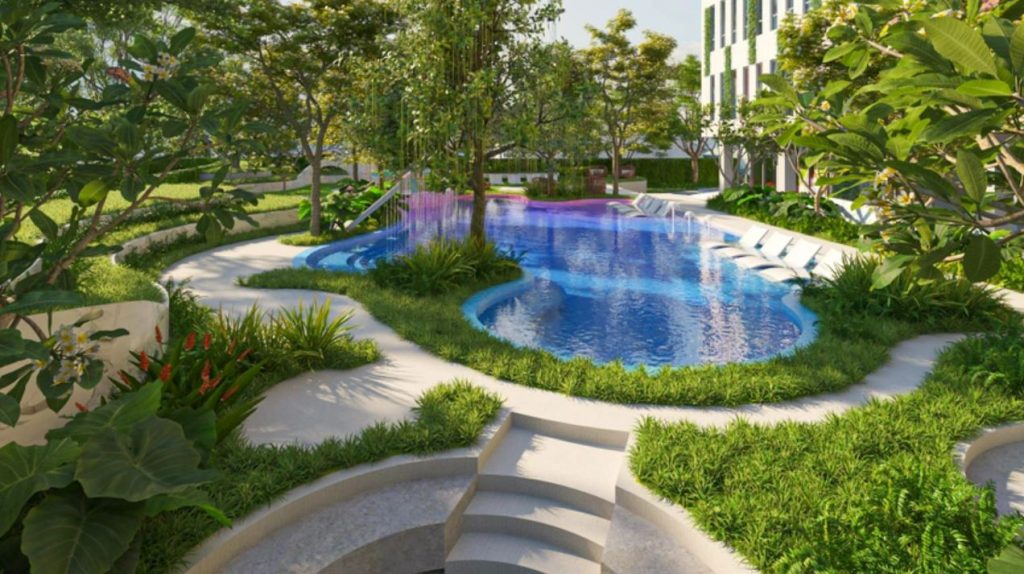 Urban Green adopts the Bauhaus style – a harmonious balance between aesthetics and functionality – integrated into its overall architecture. The L-shaped design of the towers combined with greeneries ensures aesthetics, air circulation, and natural light exposure to apartments, contributing to the regeneration of abundant energy for life.
The project promises to bring a new breath amid the energetic rhythm of life in Ho Chi Minh City. The natural imprint here is imbued in every architectural feature and apartment, inside the project area, thereby creating a delicate symphony of trees, wind, water, and light.
Together with great experiences from high-end amenities, Urban Green promises to evoke positive emotions, helping residents enjoy their life to the fullest.
---