Having impressed the market with Diamond Island, Kusto Home has returned to the real estate market with an awe-inspiring project in Thu Duc city, Urban Green.
In this article, Mr. Sergey Nam, CEO of Kusto Home, will share more information about the Urban Green project as well as the goals and directions of Kusto Home in the near future.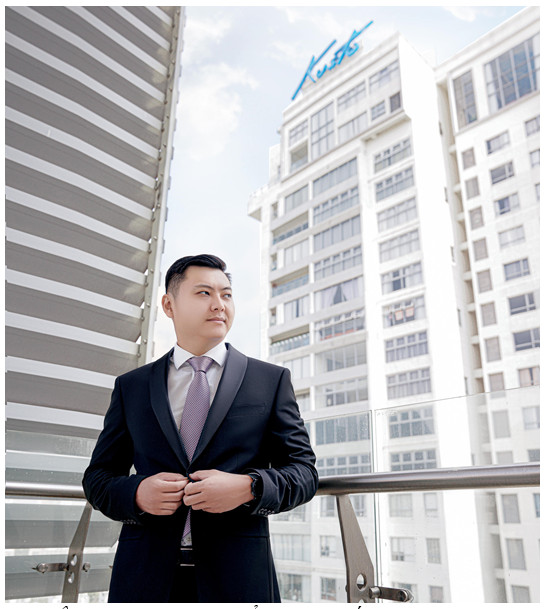 Kusto Home has returned to the market with a new project Urban Green targeting customers who are active young people. Is Kusto Home applying a new strategy to catch up with the needs of this customer segment?
Vietnam is a dynamic market with the rise of young, successful, and tech-savvy customers. They are always active, flexible, creative, interested in physical and mental health values, and know how to achieve a work-life balance. We have developed Urban Green to target that very potential segment.
What are the development goals and directions of Kusto Home in the future?
In our long-term development strategy, Kusto Home strives to become one of the leading international real estate development brands in Vietnam owning a list of 'tailored' projects with perfect finishing in every detail to bring outstanding and distinctive living experiences to residents. In the strategy to 2025, Kusto Home aims to achieve a total profit of 1 billion USD.
To reach that goal, Kusto Home has been executing step by step. Starting with Diamond Island and Urban Green, we will continue to develop many projects in other provinces in Vietnam, focusing on prime locations in major cities such as Hanoi and Ho Chi Minh City (HCMC).
What factors have helped Kusto Home create a competitive advantage to achieve those goals?
At Kusto Home, we value local culture understanding, respect differences, and promote personalization in product development. This is part of Kusto Home's philosophy Beyond Property and is the most important factor that sets us apart from other developers in the Vietnam real estate market.
The core of the Kusto Home value system is our human resources, also known as Kustodians. They always have a pioneering spirit of transforming and creating distinctive values​, and together, we aspire to create prosperity for the community. Through the development process, these values ​​have been consolidated and formed the corporate culture of Kusto Home.
Kusto Home is associated with the famous project Diamond Island – the first resort-style condo project shaping a new standard of living in the luxury real estate segment of HCMC. So what advantages does Urban Green inherit from Diamond Island, and what are the common points between these two projects?
Urban Green applies the strategy of maximizing the natural values and amenities for living from Diamond Island. Therefore, Urban Green has a construction density of only 32%, an impressive figure in the high-end segment.
With such a low construction density, the area for greeneries and internal amenities is quite large. This will give the project residents a living space in harmony with nature and architecture. In terms of amenities, similar to Diamond Island, Urban Green offers a series of separate high-quality functional subdivisions to serve its residents.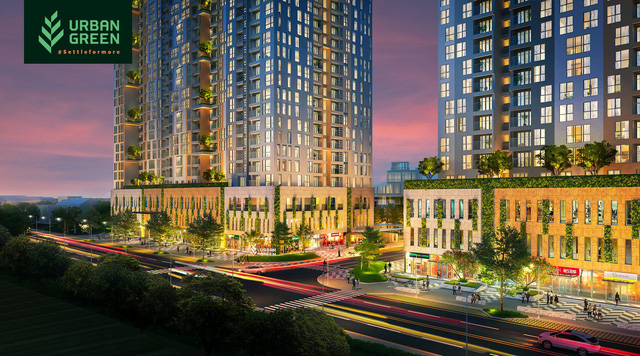 What are the competitive advantages of Urban Green compared to some other projects in Thu Duc city?
Urban Green is located in a dynamic Thu Duc city, adjacent to two future Metro 3B stations and the National Highway 13 connecting to the administrative and commercial center of HCMC in just 10 minutes. I believe this strategic location is a great advantage of Urban Green.
With Urban Green, we have invested most of our time and energy into the design language. Specifically, in terms of architecture, the project adopts the Bauhaus style with a balance between functionality and aesthetics. Combined with the Hybrid Habitat landscape design model, it will bring the beauty of nature into the living environment right in the urban area.
right in the urban area.
These advantages have helped Urban Green attract the attention of many young and dynamic customers. Although it has not been officially opened for sale, I can see a very high number of bookings for the project.
---